Do you know what to look for in a college consultant?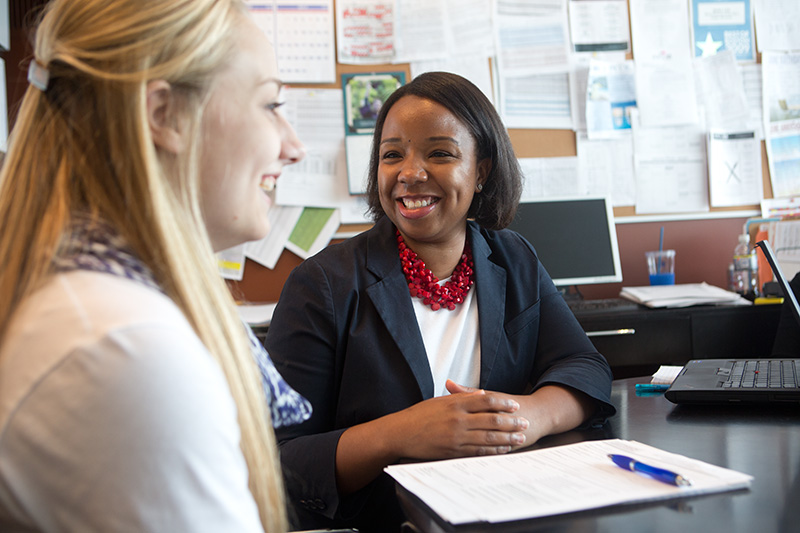 The college admissions process is a complicated undertaking, one in which professional assistance can make the difference between the elation of an acceptance…and the disappointment of a denial. But finding the right higher education consultant can itself be a challenge. Without industry regulation, college consulting is an open field; many come to the industry with only high school guidance counselor experience (which, even among the best guidance counselors, isn't as relevant as experience in the decision-maker's chair) or no experience at all.
Download the College Consultant Checklist to get a comprehensive list of questions to ask before making a final decision.
Thinking about getting help? College Coach experts – all former senior admissions officers from highly selective colleges and universities – can provide private advising services and individualized guidance. Complete the form on the right to contact us today.