College Visits are Just the Beginning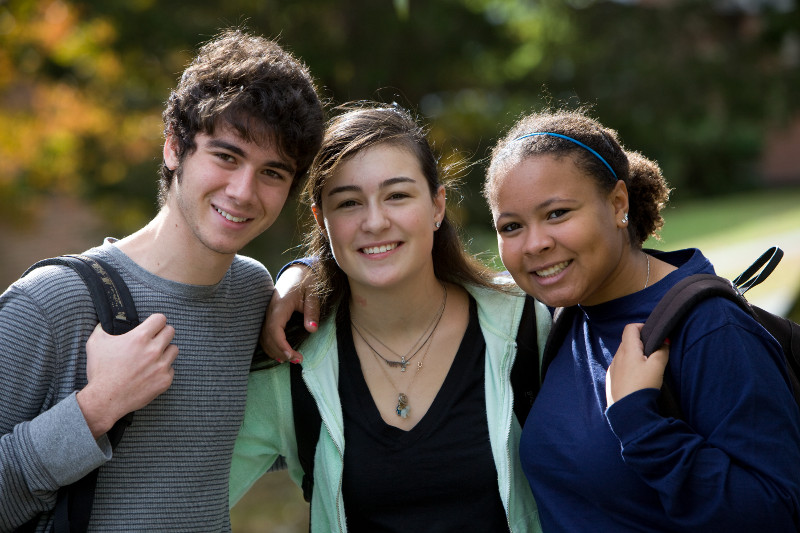 Take the First Step with College Coach®
College Coach has successfully guided thousands of students on their admissions journeys offering strategic admissions advice for the entire college application process – from creating a targeted college list and academic goal setting, to optimal essay writing and interview strategies.
Get the unofficial story beyond the tour. Our advisors work one-on-one to help put each student on the path to choosing the right college. To learn more about how we can help your student, please complete the form to the right.
And before you go, download a copy of our "Ten Ways to Get the Most out of a College Visit."
College Coach Delivers Proven Admissions Results:
More than 90 percent of College Coach students get into one of their top-choice schools
100 percent receive admissions offers
Our students have been accepted to more than 600 different colleges
Start your journey today. Our experienced team of former admissions experts have evaluated and decided upon thousands of college applications. As former decision makers, we know what admissions officers are looking for and what it takes to help you stand out. Contact us to learn more.
*Mail code required for travel voucher eligibility.